UTCM Mileage-Based User Fees Website
This website offers information for professionals in the field of road user fees to advance the discussion of user-based fees as a potential replacement for the fuel tax. It includes proceedings from the UTCM-sponsored Mileage-Based User Fee Symposia (2009-2011), information and links on the topic of mileage-based user fees, and a link to the 2012 Mileage-Based User Fees and Transportation Finance Summit website.
2012 Symposium


Mileage-Based User Fees in the News
Some documents are made available in PDF format. You will need Adobe Reader to view them.

The appearance of news, information and links on this site does not constitute endorsement of the content or sites by Texas Transportation Institute (TTI), the Texas A&M University System (TAMUS), or the University Transportation Center for Mobility™ (UTCM). Neither TTI nor TAMUS nor UTCM exercise any editorial control over information found at these locations. These links are provided for your convenience.
12.08.11 Why we should consider a per-mile road tax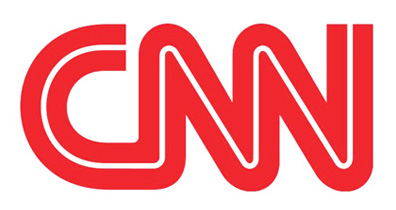 By Michael D. Meyer, Special to CNN | Permalink
updated 7:52 AM EST, Thursday, December 8, 2011
---
12.05.11 As Washington Drags Its Feet, States Take the Lead on Mileage Fees

By Neil Popwell | Permalink
Monday, December 5, 2011
---
12.05.11 As Washington Drags Its Feet, States Take the Lead on Mileage Fees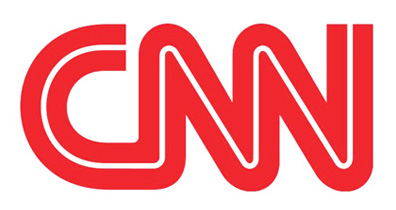 By Thom Patterson, CNN | Permalink
updated 8:10 AM EST, Wednesday, December 7, 2011
---
11.16.11 Are Road Use Fees Just Too Creepy to Work?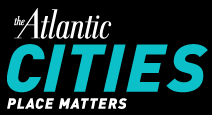 By Emily Badger | Permalink
Wednesday, November 16, 2011
---
09.27.11 Gas Tax Should Yield to Mile Fee as Cars Evolve
By James Whitty | Permalink
Tuesday, September 27, 2011 7:00 PM CST
---
07.21.11 Nevada DOT seeks to replace fuel tax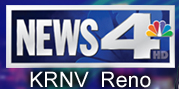 Reported by Andrew Del Greco | Permalink
Updated Thursday, July 22, 2011 8:24 AM
---
06.11 Six Ideas for Fixing the Nation's Infrastructure Problems

By Russell Nichols & Ryan Holeywell | Permalink
---
06.27.11 More efficient cars creating challenges for highway funding

By Allen Best | Permalink
Monday, June 27, 2011 5:57 AM
---
03.08.11 Texas officials trying to revise gas tax


Tue, Mar 8, 201, 12:16 AM | Permalink
Matthew Watkins
---
12.17.10 Transportation Commission takes look at miles-driven tax method

Fri, Dec 17, 2010, 5:00 PM | Permalink
Andy Hogue
---
10.07.10 Tax on Vehicle Miles Traveled Gains Support, but Raises Orwellian Questions

Thu, Oct 7, 2010 | Permalink
Saqib Rahim of ClimateWire
---
10.06.10 Miles Not Gallons Could Be Key to Road Upkeep


Wed, Oct 10, 2010 | Permalink
Emily Badger
Fuel economy is a great idea, unless you're counting on the taxes that fuel sales generate to pay for something. Maybe there's a better way...
---
08.11.10 How electric cars could pull the plug on U.S. highway funding


Wed, Aug 11, 2010 | Permalink
Larry Dignan
---
05.20.10 Mileage Fees Over Gas Taxes?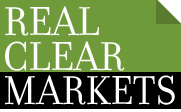 Thu, May 20, 2010 | Permalink
Diana Furchtgott Roth
---
04.21.10 Trucking group opposes Vehicle Miles Tax


Wed, Apr 21, 2010 4:10 pm | Permalink
William B. Cassidy
---
04.16.10 VMT fee should replace gas tax, ULI report suggests

Fri, Apr 16, 2010 4:10 pm | Permalink
---
03.31.10 Council of State Governments publishes a VMT primer
This month the Council of State Governments released "Focus On Vehicle Miles Traveled Tax: A Trends in America Special Report," as part of its "Trends in America" Policy Report series. The March 2010 report's section on "Public Acceptance and Unresolved Issues" references the UTCM Institutional Assessment by Goodin et al. and reviews the Oregon, Puget Sound and Iowa studies.
Aimed at state leaders, the Trends in America series examines the ways in which key issues are impacting states, how the issues are evolving and how states can respond - now and in the future.
The 2010 Trends in America Focus On Vehicle Miles Traveled issue is available on the CSG website as a PDF document.
---
03.29.10 Surface transportation innovations #77: New reports on VMT charging from TTI.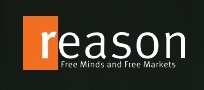 Mon, Mar 29, 2010 | Permalink
Robert Poole, Director of Transportation Policy and Founder, Reason Foundation
---
02.07.10 Racking up miles? Maybe not.


Sun, Feb 7, 2010 | Permalink
Ashley Halsey III, Staff Writer
---
01.15.10 Mileage meters? Texans could get taxed by the mile


Fri, Jan 15, 2010 11:19 pm | Permalink
By Ken Kalthoff
A tax on the miles you drive could be a way to pay for Texas roads in the future. Texas transportation planners are studying the idea of a "mileage meter" to help raise money. Cars built after 1999 have a computer port that can access many types of data about the vehicle. Progressive Insurance already offers a device that connects to that port for pay as you go rates...First Published: Jan 15, 2010 9:59 PM CST.
Note: If a video does not display in the space below, it can be accessed by clicking the "Permalink" above.
---
01.14.10 Texas Transportation Institute's two weighty reports on network tolls

Thu, Jan 14, 2010 12:38 am | Permalink
Peter Samuels reports on current research and nomenclature on mileage-based user fees, stating, "(The two TTI-UTCM) reports are a careful and systematic study done on the issues to be decided in any move toward net-tolls, perhaps the most detailed discussion of alternatives yet produced." Posted Thu, 2010-01-14, 3055 words.
---
01.05.10 VMT Primer by Goodin et al. published by TxDOT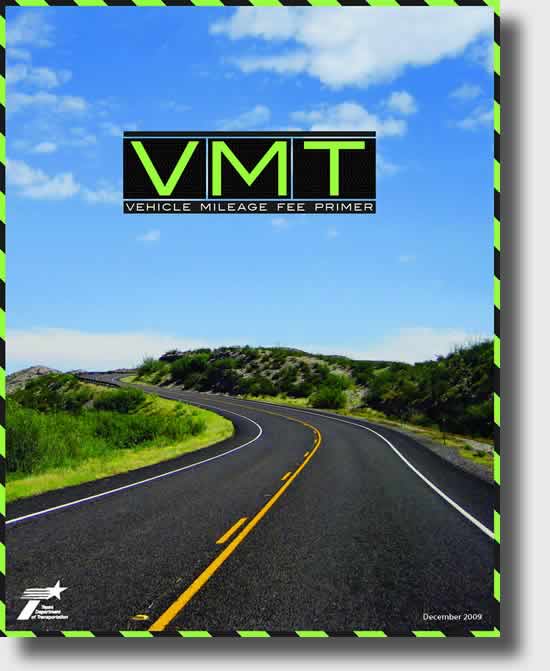 This December 2009 report provides an overview of vehicle mileage fees and reviews a number of different topics, including concerns with the current fuel tax system, experiences with alternative road pricing strategies including VMT fees, assessing, collecting, and enforcing vehicle mileage fees, public policy questions, and challenges to implementation. Access the report here.
---
12.28.09 San Antonio Express-News
Miles-traveled tax being scrutinized

Mon, Dec 28, 2009 12:00 pm | Permalink
Peggy Fikac/News
---
12.04.09 Dallas Morning News Transportation Blog
Hutchison points another finger at Perry on transport dollars

Fri, Dec 04, 2009 11:25 AM | Permalink
Rodger Jones/Editorial Writer
---
05.29.09 The Newshour with Jim Lehrer
Some states are experimenting with controversial new taxes to pay for highway construction. Special correspondent Lee Hochberg reports from Oregon, where officials are looking into charging drivers a tax based on the number of miles they drive in lieu of a highly-debated gas tax.
Interviews with
DAVE THOMPSON, Oregon Department of Transportation
JAMES WHITTY, Oregon Department of Transportation
DAVID FIDANQUE, Executive Director, ACLU of Oregon
[ Top ]